Teaser Tuesday, a meme hosted by
Should Be Reading
is really easy and fun to participate in. All you have to do is:
Grab your current read

Open to a random page

Share two (2) "teaser" sentences from somewhere on that page

BE CAREFUL NOT TO INCLUDE SPOILERS! (make sure that what you share doesn't give too much away! You don't want to ruin the book for others!)
Share the title & author, too, so that other TT participants can add the book to their TBR Lists if they like your teasers!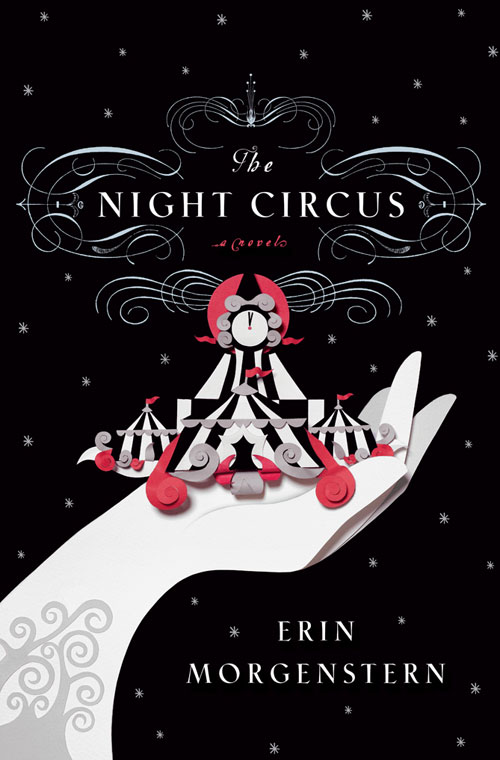 The Night Circus
by Erin Morgenstern
In truth, Chandresh prefers not to know all the ingredients, not to understand each technique. He claims such ignorance gives each dish life, makes it more than the sum of its parts.
("Ah," remarked one guest when the topic arose. You prefer not to see the gears of the clock, as to better tell the time.")
The writing in this one is so gorgeous. It's great. I know it's not YA, but I'd highly recommend it.
What's your read this Tuesday?