In My Mailbox is a weekly meme hosted by
The Story Siren
where we talk about what new books we got this week. Now, I don't usually do this meme because I don't receive many--if any--books most weeks. However, since today is my birthday, I received quite a bit of books.
In my mailbox this week, we have:
The Iron King by Julie Kagawa
The Iron Daughter by Julie Kagawa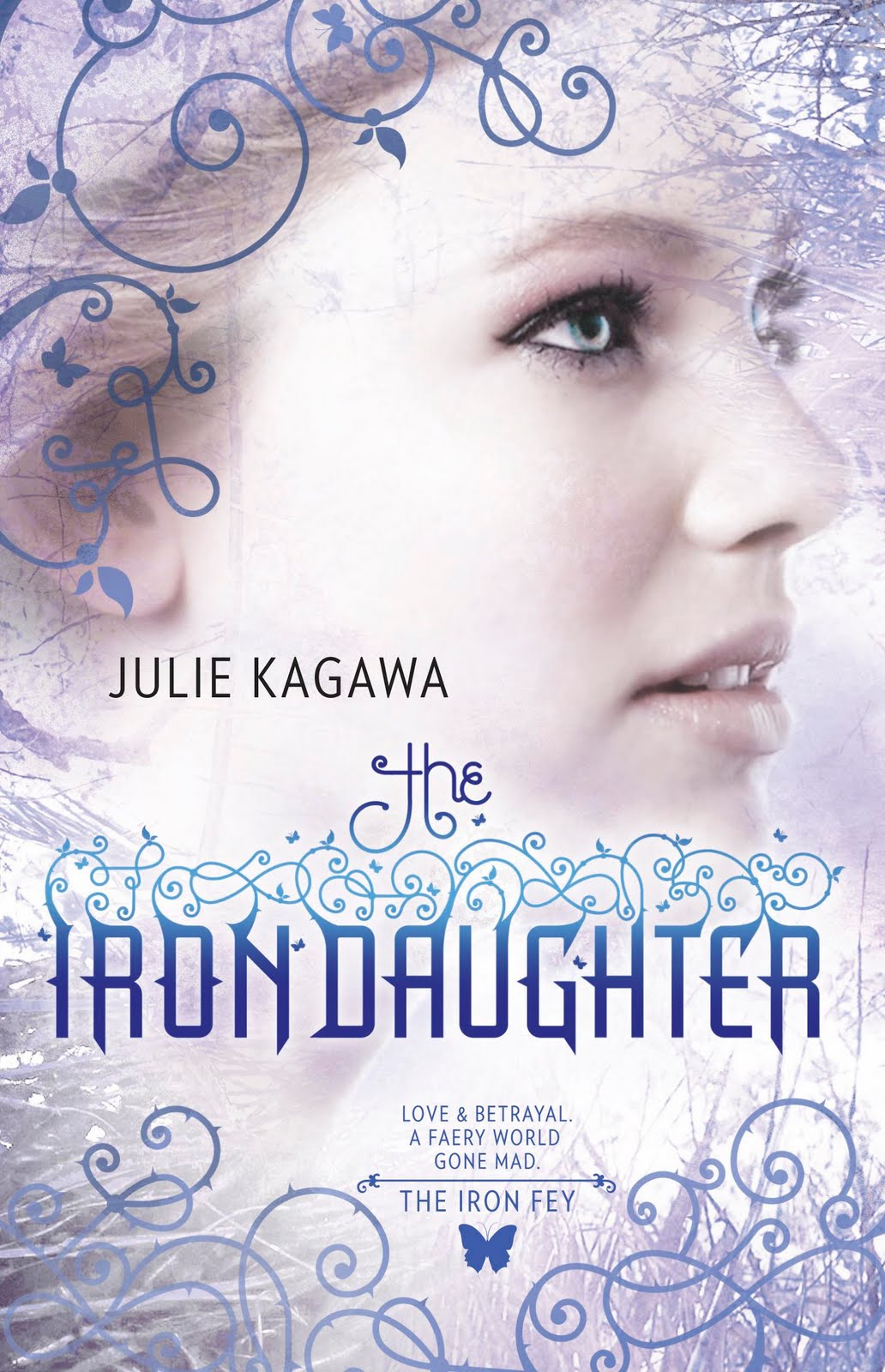 The Iron Queen by Julie Kagawa
13 Little Blue Envelopes by Maureen Johnson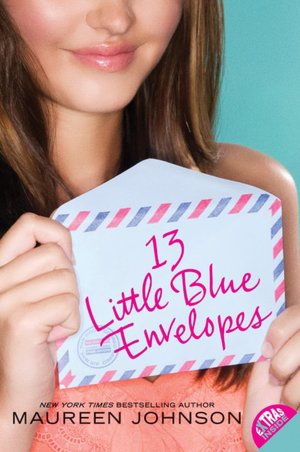 The Last Little Blue Envelope by Maureen Johnson
The Awakening by Kelley Armstrong
The Reckoning by Kelley Armstrong
The Perks of Being a Wallflower by Stephen Chbosky
Jellicoe Road by Melina Marchetta
Supernaturally by Kiersten White
And finally, from the lovely Gwen:
Warm Bodies by Isaac Marion
Very excited! I've heard awesome things about all of these. Plus, it's just really exciting to have books, period. I already have a copy of Jellicoe Road, so I may be putting this one up for a giveaway. We shall see.
What do you have in your mailbox this week? Feel free to link to your posts in the comments.